Welcome to the community!






Robiąc porządki na swoim kompie znalazłem parę fotek z mojej wizyty na plaży w Trestnie które umieszczam w galerii naszej Grupy. Co prawda pogoda wtedy była wyśmienita ale nikogo tam nie zastał

nudebeachbg.com
— Bolg Naturystycznej Federacji Bułgarii. Niezorganizowany ruch naturystów w Bułgarii pochodzi z późnych lat 60-tych ubiegłego wieku. Zorganizowany ruch naturystów jest datowany na 1992. Wtedy to został zarejestrowany pierwszy Bułgarski klub naturystów. Federacja Bułgarskich Naturystów została założona dopiero w 2002 roku. Zrzesza ona ludzi, którzy kochają naturę, walczą o zachowanie piękna głębin morskich, chronią ideę wolności od uprzedzeń, są przedstawicielami eko świata.   Strona opisuje plaże naturystów Bułgarskiej Federacji.   Jedną z nich jest plaża nudystów w północnej części miejscowości Złote Piaski, 18 km. od Warny. Plaża jest strzeżona, oferuje parasole i leżaki, toalety i prysznice. Na plaży znajduje się bar dla naturystów. Bar oferuje napoje alkoholowe i bezalkoholowe, jedzenie i różne smakołyki. W okolicy plaży stworzono warunki dla namiotów kempingowych i camperów. W bezpośrednim sąsiedztwie ośrodka znajduje się plaża Golden Sands i port jachtowy.

aanr-florida.org
— Strona amerykańskiej organizacji naturystycznej na Florydzie w USA. Znajdziecie tutaj informacje o klubach w niej zrzeszonych. Są to grupy naturystów o różnych zainteresowaniach. Jest grupa motocyklistów, wodniaków, piłki siatkowej, płetwonurków i wiele innych grup zainteresowań.

nagistylzycia.blogspot.de
— "Nagi styl życia" to blog internetowy sympatycznego naturysty. Prowadzona od kilku lat strona jest w formie dziennika w którym opisuje swoją przygodę z naturyzmem. Są to bardzo często relacje z jego wypadów za miasto, na plażę, do sauny czy nawet na grzyby. Autor, gdy tylko sprzyja ku temu okazja, stara się wypoczywać zawsze naturystycznie. Jego przemyślenia na temat naturyzmu i nagości w życiu człowieka są bardzo trafne i na czasie. Po lekturze bloga stwierdzisz że autor lubi aktywny wypoczynek a szczególnie jazdę na rowerze. Blog jest często aktualizowany i okraszony wieloma zdjęciami którymi autor dokumentuje wizualnie swoje eskapady.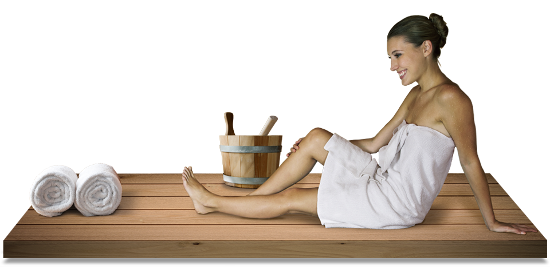 Kultowa piosenka o naturystach z lat 80-tych. Zbigniew Wodecki - Chałupy welcome to
Join our community now to meet new people; share photos, videos and music; create your own blog; post ads; chat online and more!
Download our desktop application
and enjoy communication with site
members without even opening
your web-browser.
This application requires the Adobe® AIR™
runtime to be installed for
Mac OS or Windows.
Browse profiles, watch photos and videos, listen to shared music, upload photos, send letters and even more - all from your iPhone.
| | | |
| --- | --- | --- |
| | | |
| | Empty | |
| | | |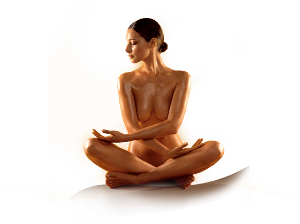 Google+
Copyright © 2014 Your Company.