Welcome to the community!






Robiąc porządki na swoim kompie znalazłem parę fotek z mojej wizyty na plaży w Trestnie które umieszczam w galerii naszej Grupy. Co prawda pogoda wtedy była wyśmienita ale nikogo tam nie zastał

nagistylzycia.blogspot.de
— "Nagi styl życia" to blog internetowy sympatycznego naturysty. Prowadzona od kilku lat strona jest w formie dziennika w którym opisuje swoją przygodę z naturyzmem. Są to bardzo często relacje z jego wypadów za miasto, na plażę, do sauny czy nawet na grzyby. Autor, gdy tylko sprzyja ku temu okazja, stara się wypoczywać zawsze naturystycznie. Jego przemyślenia na temat naturyzmu i nagości w życiu człowieka są bardzo trafne i na czasie. Po lekturze bloga stwierdzisz że autor lubi aktywny wypoczynek a szczególnie jazdę na rowerze. Blog jest często aktualizowany i okraszony wieloma zdjęciami którymi autor dokumentuje wizualnie swoje eskapady.


fednat.pl
— Federacja Naturystów Polskich (FNP) FNP to Stowarzyszenie, które nosi nazwę "Federacja Naturystów Polskich", stowarzyszenie jest zarejestrowane od grudnia 2008 roku. Terenem działania Stowarzyszenia jest terytorium Rzeczypospolitej Polskiej. Siedzibą Stowarzyszenia jest miasto Bielsko-Biała. Celem Stowarzyszenia jest: Propagowanie naturyzmu jako formy promocji zdrowia fizycznego i psychicznego w kontakcie z naturą , na wolnym powietrzu oraz podczas uprawiania sportów, Propagowanie naturyzmu jako sposobu życia w harmonii z naturą , wyrażającego się przez wspólną nagość w powiązaniu z szacunkiem dla samego siebie , szacunkiem dla otoczenia i dbałością o środowisko, Propagowanie zdrowego stylu życia , przyczyniającego się do rozwoju fizycznego i duchowego , a przeciwstawianie się wszystkiemu , co temu szkodzi , w szczególności nadużywaniu alkoholu , nikotyny i narkotyków. Szerzenie idei naturyzmu jako formy harmonijnej współpracy między ludźmi , przy zachowaniu neutralności w sprawach religii , filozofii życia i poglądów politycznych. Cele statutowe stowarzyszenia realizuje poprzez: Organizowanie współpracy pomiędzy członkami , w różnorodnych formach, Współdziałanie z innymi organizacjami społecznymi realizującymi pokrewne cele , Publikowanie materiałów na temat naturyzmu , Reprezentowanie członków w kontaktach z władzami państwowymi i samorządowymi. Podejmowanie innych ,zgodnych z prawem przedsięwzięć, jakie okażą się celowe dla realizacji statutowej działalności, oraz działalności gospodarczej. FNP jest członkiem Międzynarodowym Federacji dla Naturystów (INF).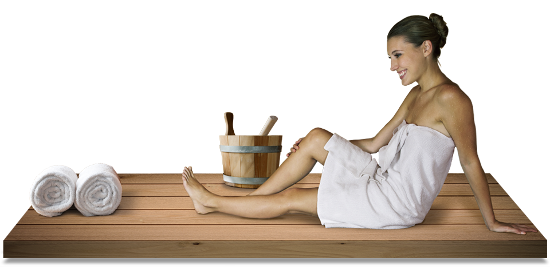 Join our community now to meet new people; share photos, videos and music; create your own blog; post ads; chat online and more!
Download our desktop application
and enjoy communication with site
members without even opening
your web-browser.
This application requires the Adobe® AIR™
runtime to be installed for
Mac OS or Windows.
Browse profiles, watch photos and videos, listen to shared music, upload photos, send letters and even more - all from your iPhone.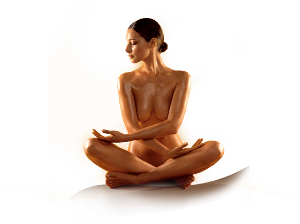 Copyright © 2014 Your Company.